If you would like to help be a part of this dedication car we have listed our contact information below. We can send you a marketing price sheet in order to place an add on the web site, car, trailor or all three in order to help support the cause.
We are a not-for-profit Military family just trying to do our part to keep the memories of these brave men and women a live. Other than a handful of sponsors this car is kept running by proud American supporters of our hard working Troops.
Any and all donations are welcomed...
Thank you for visiting.
Always remember to support our Troops!!!
michaelandlynn@guardianracing.com
P.O. Box 20794 Keizer, Oregon 97303

LIKE OUR PAGE ON
FACEBOOK, OR FOLLOW
US ON TWITTER
GUARDIANRACING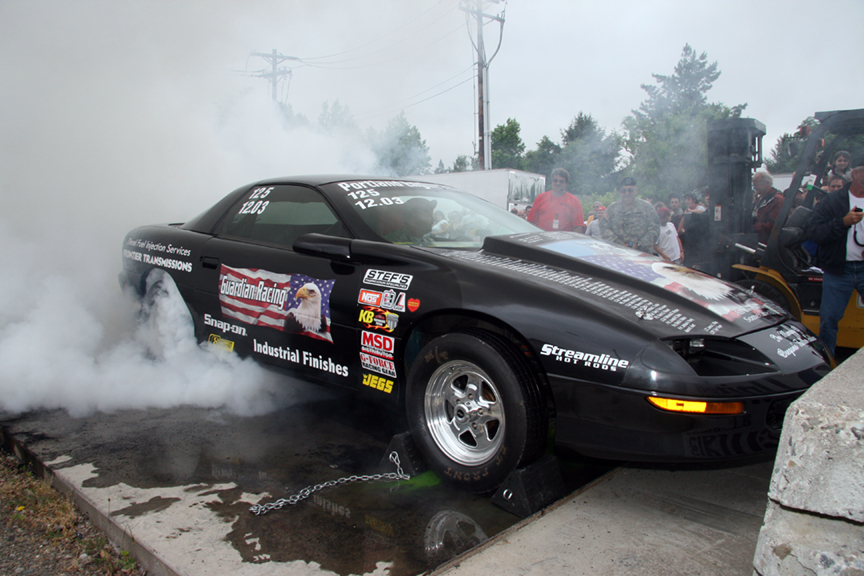 Help us raise some much needed funds by purchasing your favorite magazine, cookie dough or a restaurant gift certificates. Click on the happy face below and see all that we offer which will help help keep our tribute drag car rolling. Thanks so much for your continued support.